5 Must Try Wedding Natural Short Curly Hairstyles
Anyway, a lot has been said about hair and black women, but there's that category of women who fall for Natural hair. However this time round we are looking at natural short curly hairstyles most black brides fall for.
I have realized that to look beautiful as a woman one of the aspects you should have handy is self-esteem. The more to this you add wearing cute hairstyles and looking after your skin to score that great.
In this article have picked 5 must-try wedding Natural Short Curly hairstyles any black bride should do without if you happen to call on a wedding. I have all tastes for young brides and for old women that are in their forties and above. You will love the taste because it gives more options for wearing natural short hairstyles in different styles either for leisure or important functions.
Of course, they're key issues that drive any woman to look beautiful, and that is hair, jewelry, and makeup if you balance them proportionally of course you make it.
Must try wedding natural short curly with cornrows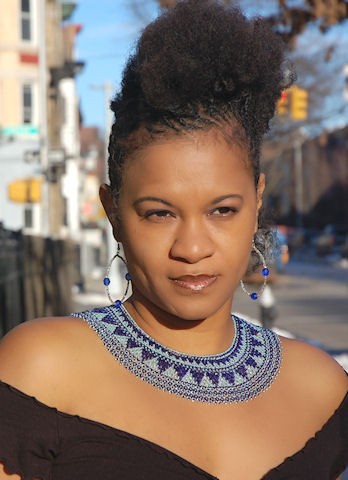 You might fail to look culturally at your wedding to reflect your belief. The lady in the background chose to wear a Masai bead necklace and perfectly added medium size earrings to reflect the color of the necklace. Her natural hair is medium length so she thought it wise to draw cornrows around her hair just a few inches from the start of each side going inward on a zig-zag shape then reserving her natural hair in the middle with micro curls.
Part of her natural hair is pushed forward and hair on the sides is made upwards and likewise hair at the back to make it look fashionable. Some women out there believe in applying more makeup and pulling hairstyles that are fixed with more art which is not bad. I for one think looking natural sounds precious and meaningful because it shows confidence and a true pic of your natural beauty.
First and foremost it doesn't stress you that much worrying to spend long hours at the salon like other hairstyles pulled with extensions and long weaves require. If you fix your favorite tiara onto the sides a few inches off your ears your hairstyle will look colorful.
Determine your face Shape:
the African American woman right on top is above her forties and has an oval face shape since her chin is sharp. However, there's no rule that spells out Wedding natural short curly with cornrows looks perfect to only this face shape in the background.
Since the lady featured above falls in this category it leaves space for the other different face shapes to try out their chances.
Which Hair product to apply?
Add The Roots Naturelle Curly Hair Products Bouncy Curls (16 Ounce) because it's a rich curl hydrating cream that will moisturize your natural hair, and make it look fresh always. It's best for daily application.
Which styling tools apply?
Once your natural hair is washed clean, apply a hot comb on medium heat to dry it. You don't need to use a straight comb to make hair because it will stretch strands. Apply a tail comb to part of volumes of hair to make cornrows when you apply small weaving threads especially at the front and on the left side just halfway.
Rather than at the back of the neck and on the right-hand side, you interlock cornrows to make your hair look stylish. Last, apply hair products on your natural hair to lock in curls.
Must try wedding natural afro Curly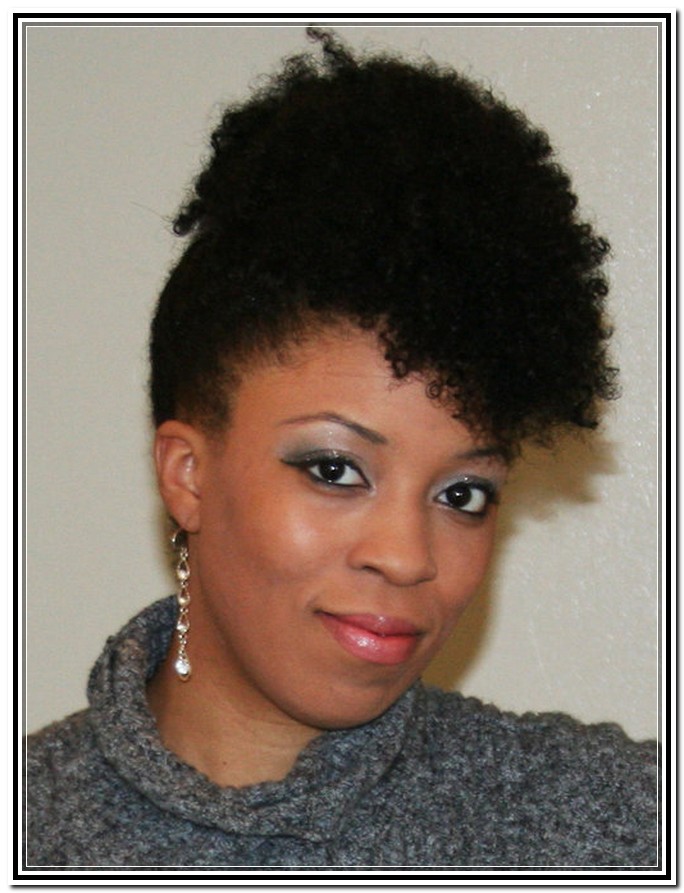 Fashion takes one to have lots of art to add to your hair to make it look adorable. Because anything you add to your hair speaks a lot about you, as in bringing out your values and great ideals that others can pick interested.
I for one love natural hair, I remember when I was transferring from relaxed hair to natural my sister told me am going to instead look ugly but to her surprise, I took the initiative to pull different styles minding less about length because each stage my hair reached I made sure I look for interesting styles.
Thus I pulled great crowds of women falling for natural hair and this is what this hairstyle on top is all about. The black babe featured in the image pushed all hair towards the crown loose and held it together. So she pushed forward the rest of her hair with tiny curls towards her forehead to pull bangs thus putting an afro style on top.
This hairstyle requires when your natural hair is long but for cases where some brides have medium-length hair that can easily be held on top then you can as well add a short curly weave to meet your expectations.
Determine your face Shape.
The black lady in the background has a small forehead, long jaws, and a round chin so she has a long face shape, since this hairstyle involves pushing all hair towards the crown from all angles it looks nice and is a way to complete it you add your hair in the middle with volume and pushing some towards your forehead thus any woman of any face shape look just adorable with this hairstyle.
Which Hair product to apply?
The Roots Naturelle Curly Hair Products Bouncy Curls (16 Ounce) lock your natural hair with lasting curls; it soothes the scalp and brings your hair life even after application. It is formulated from the best natural ingredients like grape side, and olive oil which is rich in proteins that adds strength and texture to your hair.
Which styling tools apply?
When hair is rinsed off dirt or build-up from, previous hair products you apply the hot tool to dry it. For this particular hairstyle curly weave is added on top. so while making the hair on the sides and back of the neck you apply small volumes of hair product to make hair manageable and lock in loose curls.
You fix the weave using weaving thread and a needle at the bottom. So using your fingers you push hair forward towards her forehead and on the sides of the crown partly you push small volumes of hair towards the bottom and at the back.
Must try wedding natural short curly at 30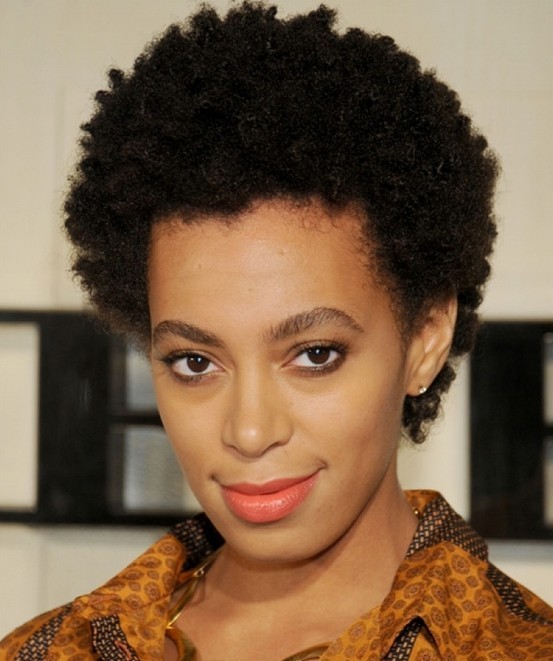 Looking great on your wedding lies on various aspects am going to list down; it makes all work sounding if the bride her elf know what exactly she needs because you make the work of your hair stylist easy. For those brides that are doesn't know exactly what they need but are looking to have pretty looks then trust your hairstylist for better choices.
I for one might fall for a messy short curly hairstyle on my wedding and have knowledge about it, I and my hairstylist put together our techniques for a better hairstyle. Since I always want to set a record and show other brides that even with such short hair you look stunning at your wedding.
As I observe this hairstyle I sense that when hair is washed you don't add any comb but dry it the way it is. You then add hair product to restore moisture and make it look fresh, lastly, you either fix the tiara on the sides touching part of the hair at the front, and partly on the sides to make the hair look interesting.
There's nothing much about the age of 30 but what I know about this age is that as a woman is still young at this point she knows what exactly she wants. And another issue is that they want to make unique things.
Hair is one of the items that women put first. Surely when you check this hairstyle on top you automatically fall in love. It's a unique afro. It features both black and a few brown highlights on top that make a perfect match.
Determine your face Shape:
The African American woman up front is wearing a wedding natural short curly at 30 on a long face shape. This hairstyle looks great for any purpose. This is one of the hairstyles that look perfect on all-black face shapes. it defines your face shape and makes your hair shapely.
Which Hair product to apply?
Add Eco Styler Olive Oil Hair Food with VITAMIN A, D, AND E 6.8 OZ to even moisture distribution, keep hair soft, and look shiny because it's formulated within vitamins E. D and A to condition your hair for better texture.
Which styling tools apply?
All you have to do is wash your natural hair clean, after washing hair it will lose its moisture and kind of become stiff. So you dry it as it is and there after you add hair product on the scalp and a few volumes on top. No need to apply a comb thus your fingers will do you the needful. Stay with a natural look likewise when you brush your eyebrows in shape without adding any color to them.
Must try wedding natural short curly with a scarf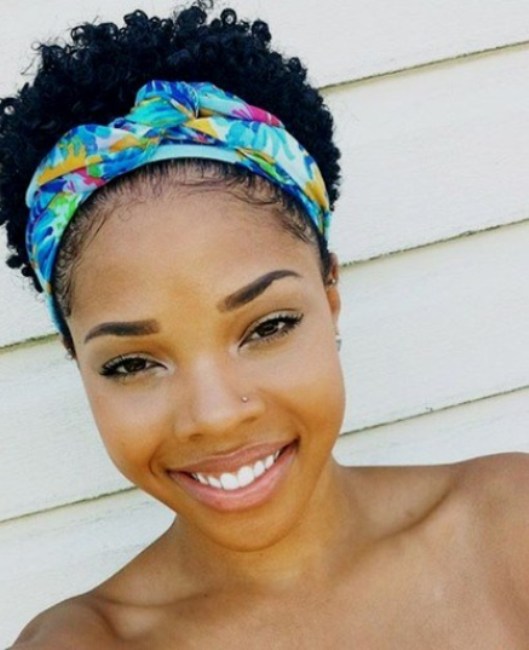 A wedding is what you take it to be, there's no procedure to follow as in wearing different hairstyles unless you fall into certain cultural beliefs that require you to follow certain rules. You pick a hairstyle that you feel comfortable with and if it means adding an accessory you all know that fixing a tiara is the way forward to complete your hair.
But if you're at leisure on a casual day out you fix your favorite accessory namely; a scarf, hair band, ribbon, or any other item that falls in this category. The bride in the picture above pushed her hair from the front more inches inward up to the mid-top of hair.
So the rest of the hair is pulled with curls up to the back of the neck. But more volume is reserved especially around the crown then on the side's volume of the hair decreases gradually to give hair a better shape. So in front hair is covered with a tiara or for casual you apply either a colored scarf or anything preferable to make your hair color.
Determine your face Shape:
The African American woman wearing a Wedding natural short curly with a scarf on an Oval face shape, however with no doubt this hairstyle looks perfect on all black face shapes.
What differs for each woman is the shape and length of the tiara one applies and if you're wearing this hairstyle for casual there's enough room for you to add different colors of accessories for purposes of meeting your expectations.
Which Hair product to apply?
Apply The Roots Naturelle Curly Hair Products Bouncy Curls (16 Ounces) to add moisture to the already natural oils your scalp produces, prevent your hair from frizzing, and keep it looking original. Curls will lock in last and look healthy all time.
Which styling tools apply?
Wash your hair off any dirt using cold water, when the hair is clean dry it but leaving little water within your hair set it using perm rods for purposes of making hair curly. Proceed with drying hair either sitting hand drier or applying a hand drier. When hair is done you add hair product then massage gently on the scalp.
So each perm rod you put off your hair you add hair product then pull it long and leave it to bounce back in position thus locking in curls. Repeat the same process until all hair is done. Push the front part of the hair off curls as you push it up to the mid part of the crown.
Then fix a round tiara, so thereafter push curls with volume a few inches and on the sides reduce the volume to give your hair the perfect shape. At the back of the neck make hair with minimal volume for your hair to look cute.
Must try wedding natural short micro curly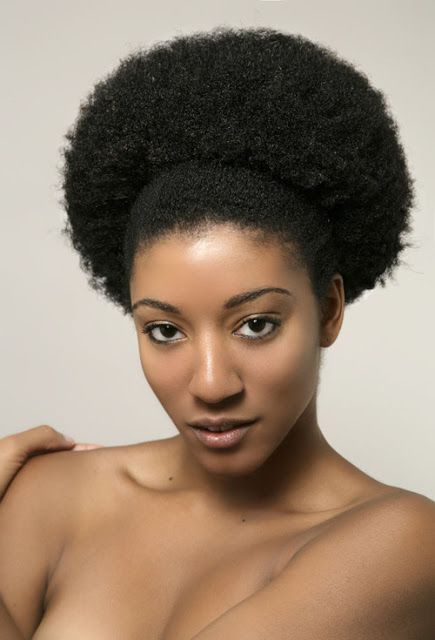 The bride featured in the background on top is completely looking natural, as in she has long natural hair. She didn't stretch it but made it towards the back with volume. So at the front, she pushes her hair a few inches in and fixed the spring hair band to look exactly like her natural hair.
This is one of the hairstyles any bride can do by herself, once you have all the kits with her like shampoo, conditioner, comb, and hand drier to make her hair. Want next to add to match her hair is jewelry and gown of the day plus dress shoes to look stunning.
Determine your face Shape:
The lady wearing a wedding natural short micro curly on long face shape, if am not mistaken this hairstyle too looks perfect on rest of black women face shapes. It needs to shape your eyebrow too because it's one of the items that complete your face. However, each bride adds a different color pencil to her eyebrows, either applying black or brown to blend each complexion.
Which Hair product to apply?
Apply a world of curls to your hair to keep it moisturized, and soft and to lock in lasting curls.
Which styling tools apply?
Once you have handy shampoo to wash hair especially extracted from the best natural extracts like coconut, avocado, and so forth that will add nutrients to your hair to keep it looking good. Dry hair with a hot comb without stretching it, it has to be a bit frizzy.
Add hair product to your hair to make it smooth and easy to comb. Using big bristled comb style hair as desired, thus pushing it from the bottom towards the top. Using a spring hair band push hair at the front inches towards the back of the ears then fix it to style hair. Then add a tiara either in the sides or mid-front hair to complete it.